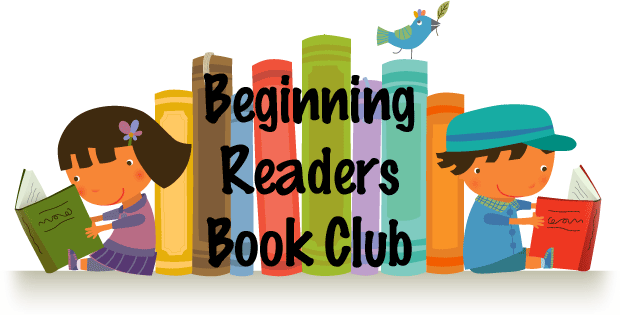 Wednesday, April 12 | 3:30 pm | Youth Activity Room
The Beginning Readers Book Club is for beginning readers in kindergarten through second grade. Participate in a book discussion with fun activities! A limited number of books are provided by the Friends of the Library. For more information, contact Youth Services at 541-766-6794.
On April 12, we'll be discussing Amelia Bedelia Chalks One Up by Herman Parish.
Amelia Bedelia suggests that her Mom, who is feeling blue, go on a play date while Amelia Bedelia is doing the same, and then enlists her friends to help make chalk drawings on the house, sidewalk, and more to brighten Mom's day with her favorite things.