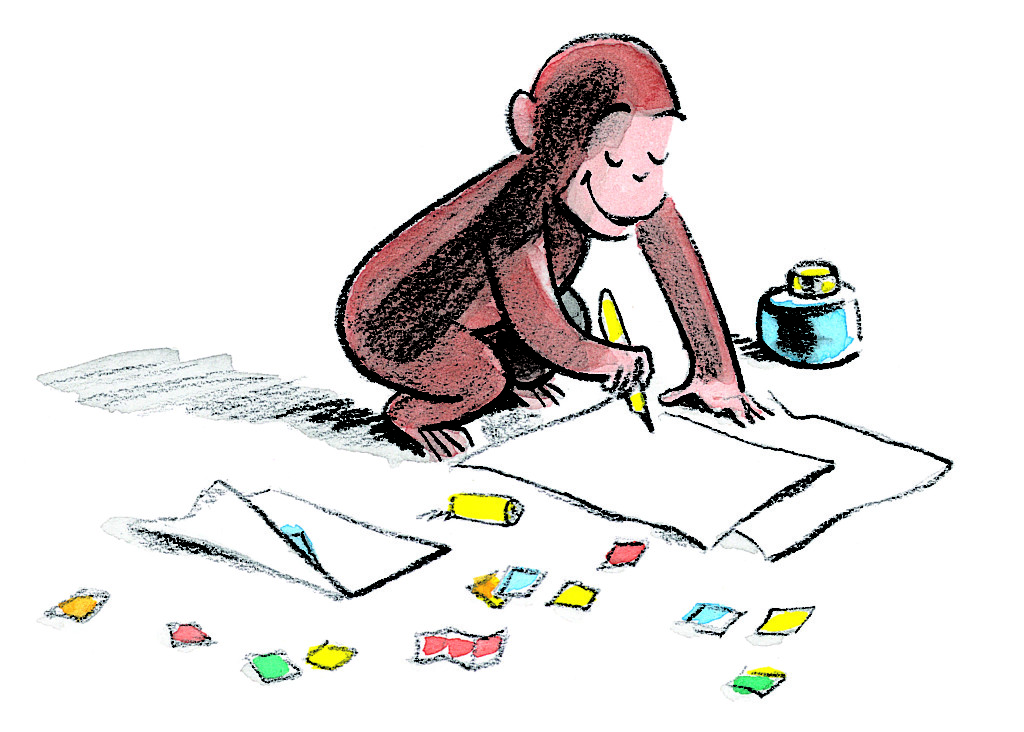 April 4, 2017
Storytime Room
Please join us for short special presentations after Infant Storytime and learn about the following topics from our community members.
Baby Massage
April 4, 2017
10:25 a.m., following Infant Storytime
Presenter: Siobhan VanLanen, Licensed Massage Therapist
All presentations will take place in the Storytime Room at the Corvallis-Benton County Public Library. For more information, contact Youth Services, 541-766-6794 or email the Early Literacy Coordinator.