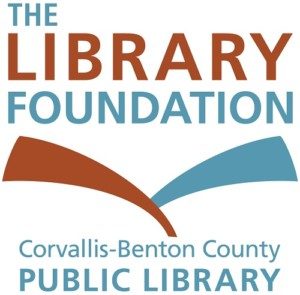 Corvallis-Benton County Public Library Foundation
The Corvallis-Benton County Public Library Foundation is a non-profit, 501(c)3, independent organization dedicated to promoting donations that will permit our Library to reach its full potential in serving the community. Their mission: To encourage community investment through private giving to ensure the people of Benton County the full measure of resources, services, and access befitting a great library.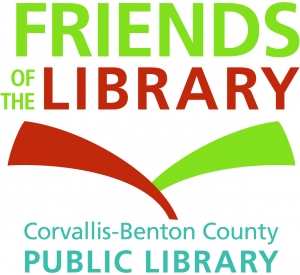 Friends of the Library
The Friends of the Library is an all-volunteer organization committed to supporting the Corvallis-Benton County Public Library, including the branches in Alsea, Monroe, Philomath, and the Bookmobile. We provide support for Library services, facilities, and equipment beyond budgeted items and promote the use of the Library as a community resource center.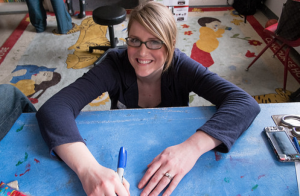 Volunteer
Our Library is one of the busiest libraries in the State, and values the help of dedicated volunteers to meet the needs of our population in the City of Corvallis and throughout Benton County. The Library strives to offer services to the entire community by providing materials and service that cross cultural, economic, and educational boundaries.
Volunteers are essential to helping the Library provide a high level of service at a low cost to the community. More than 300 volunteers give over 14,000 hours to the library every year. They generously contribute their time and hard work in a number of ways. Learn more about volunteer opportunities.