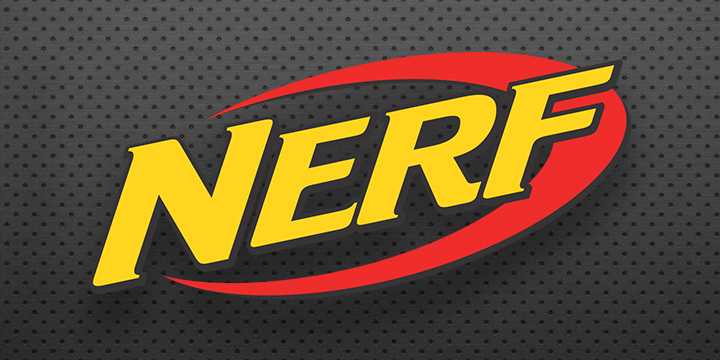 September 13 | 6:15-8:00 pm | Corvallis Library |
Have you ever wanted to play Nerf games in the library after hours? If you are in 4th-6th grade, now is your chance! Join us on Friday, September 13 from 6:15-8:00pm at the Corvallis-Benton County Public Library to play after the library is closed. Please enter through the Monroe Avenue doors. This free event is open to 4th-6th graders. Safety glasses are required and provided. Un-modded Nerf equipment welcome. Registration begins August 28 at 10:00 am.
Thank you to the Friends of the Library for sponsoring this event! For more information, contact Youth Services: 541-766-6794.