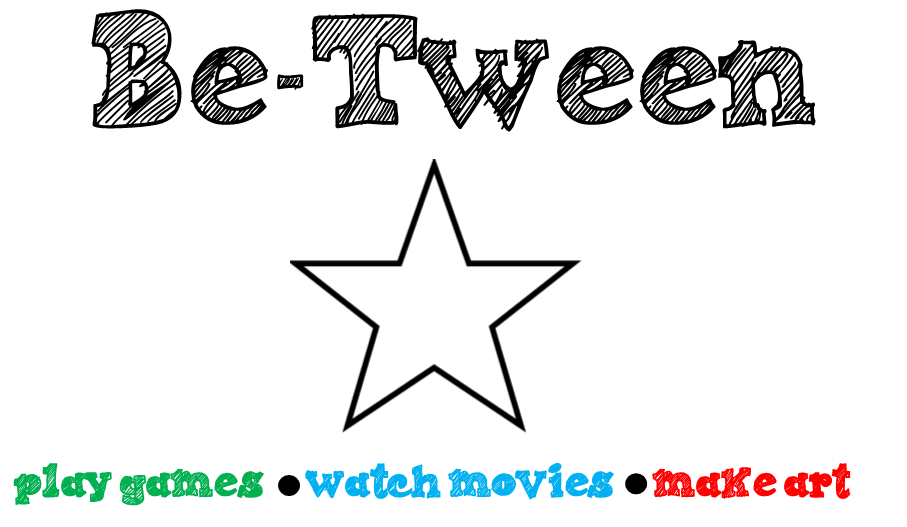 Friday July 14, 2017 | 6:15-8:00 pm | Corvallis Library
After Hours Nerf! Play nerf games in the library after the library is closed! * This event is for kids in 4th-6th grade. Permission form required. For more information, contact Youth Services: 541-766-6794.
A new event for tweens in 4th-6th grade! Come hang out in a space just for tweens on the second Friday of each month. Join us for games, movies, art projects, and snacks! FREE. All games, supplies, and snacks provided.