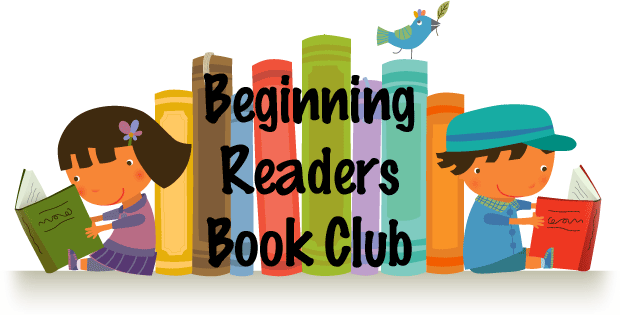 Wednesday, May 10 | 3:30 pm | Youth Activity Room
The Beginning Readers Book Club is for beginning readers in kindergarten through second grade. Participate in a book discussion with fun activities! A limited number of books are provided by the Friends of the Library. For more information, contact Youth Services at 541-766-6794.
On May 10, we'll be discussing Pedro's Mystery Club by Fran Manushkin.
Pedro forms a new club with his friends dedicated to solving mysteries–and the first two assignments are finding his mother's locket, and his father's cell phone.