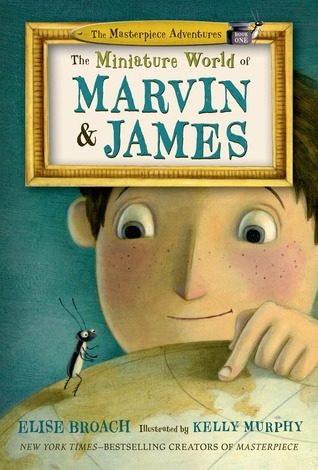 Book discussion and fun activities in Central Park for kids reading beginning chapter books.
When his best friend, a human boy named James, goes away on vacation, Marvin the beetle worries that their friendship may end.
A limited number of copies of The Miniature World of Marvin & James by Elise Broach will be available at the Youth Reference Desk and are provided by the Friends of the Library.
*Will meet in the Youth Activity Room of the Corvallis Public Library in the event of rain.