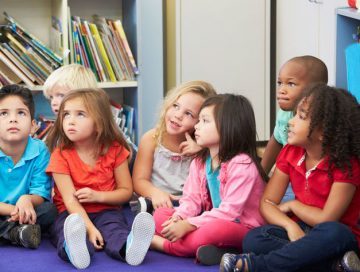 Saturday, January 20, 2018 | 11:00 am | Main Meeting Room
Travel with us on a Musical Magic Carpet to the world of Lions, Princesses, Beauties and Beasts, presented by soprano Amy Hansen Nelke and pianist Bryson Skaar. Free admission. Co-sponsored by COPI (Corvallis~OSU Piano International) and the Friends of the Library.
Children's Concert:
Journey to the Land of Make Believe: Disney Songs and Melodies
Saturday, January 20, 2018
11:00 AM
Corvallis-Benton County Public Library
Main Meeting Room
Free admission
These programs — less than an hour long — are intended for children, but will delight adults, too. Programs revolve around music and include some combination of storytelling, drawing, movement, and dance.