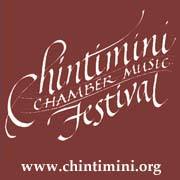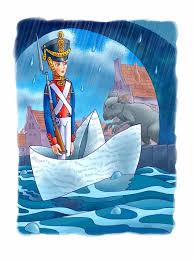 Wednesday, June 26 | 10:30 a.m. & 4:00 p.m. | Main Meeting Room |
Join us for an exciting musical performance of the Hans Christian Andersen story, "The Steadfast Tin Soldier," performed by the Chintimini Chamber Music Festival musicians. This famous story is set to lively music by David Mullikin, composer of The Emperor and the Nightingale, Tunji and the Giant, Paul Bunyan: A Tall Tale with Music, and Aesop's Fables. All ages welcome!
Through partnerships with Chintimini Chamber Festival, Corvallis~OSU Piano International, Majestic Chamber Music, the Friends of the Library, and other music programs in the community, the Corvallis-Benton County Public Library offers periodic music performances and special events for children and families.