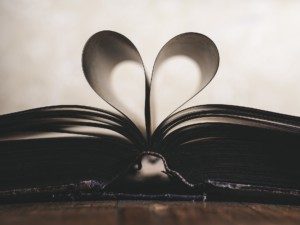 Thursday, June 20th | 11:00 – 12:00 p.m. | Chintimini Senior & Community Center |

Join the new Chintimini Senior & Community Center Book Club facilitated by the Corvallis-Benton County Public Library! The group will meet the 3rd Thursday of every month at Chintimini Senior & Community Center (2601 Tyler Avenue in Corvallis).
Stop by the Center or call (541) 766-6959 to register to join and pick up a copy of the month's reading selection.
Thursday, June 20th: News of the World by Paulette Jiles (Fiction, 212 pages)
In the aftermath of the Civil War, an aging itinerant news reader agrees to transport a young captive of the Kiowa back to her people in this exquisitely rendered, morally complex, multilayered novel of historical fiction that explores the boundaries of family, responsibility, honor, and trust.
Previous Selection (May 16th): Killers of the Flower Moon by David Gran (Nonfiction, 376 pages)
In the 1920s, the richest people per capita in the world were members of the Osage Nation in Oklahoma. After oil was discovered beneath their land, the Osage rode in chauffeured automobiles, built mansions, and sent their children to study in Europe.  Then, one by one, the Osage began to be killed off.  As the death toll rose, the newly created FBI took up the case, and the young director, J. Edgar Hoover, turned to a former Texas Ranger named Tom White to try to unravel the mystery.
Image by Dariusz Sankowski from Pixabay