Summer at Your Library for Adults: Read, Create, Celebrate! Do awesome things, win awesome prizes.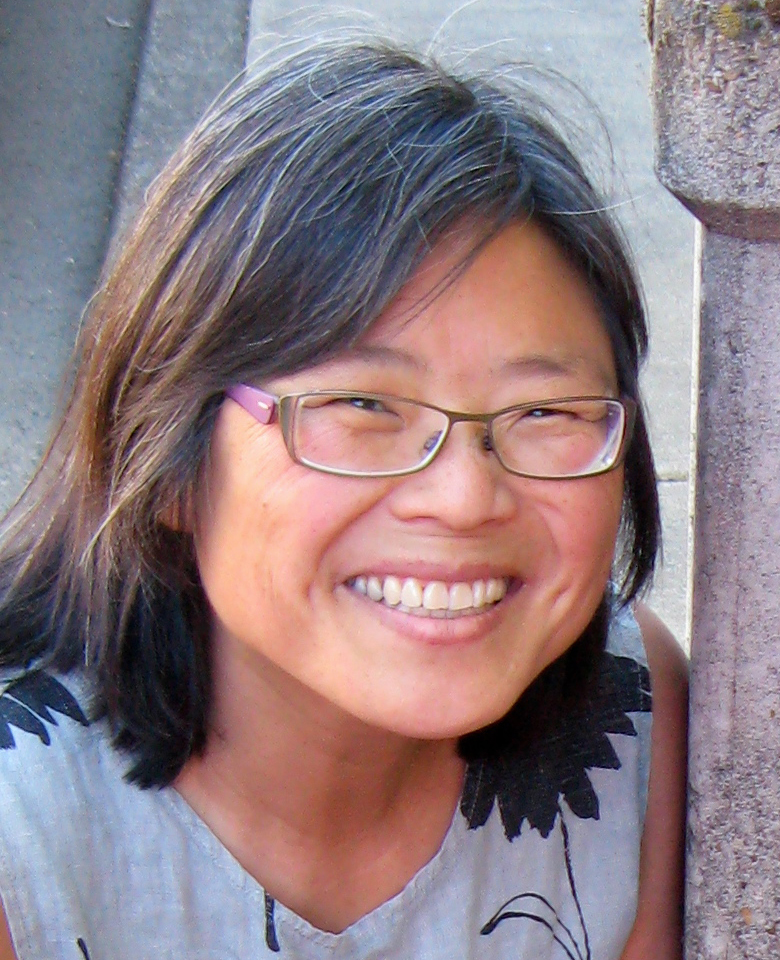 Cynthia Spencer-Hadlock has been supporting the arts in Corvallis and the surrounding areas for years. Her infectious smile and enthusiasm for all things art-related is hard to ignore, which probably makes her the perfect person to oversee The Arts Center. She is also an artist herself making her an ideal advocate for local art. When we asked Cynthia to share some favorite books with the community she presented us with a stream of consciousness list, reflecting on two summers of reading themed books.
If you've never been to The Arts Center, please drop everything you are doing and go there now (or, preferably, when they are open: Tuesday-Saturday from 12:00 PM – 5:00 PM). From exhibits of works by local and statewide artists to art classes and workshops as well as support systems for our local art community, The Arts Center is a Corvallis gem that benefits from the support of folks just like you. And, next time you are looking for a unique gift, don't forget to stop into the ArtShop to find something special.
Check out Cynthia's list below and share with us some of the thematic reading you may be doing yourself this summer on Twitter with #cbcplsummer.
About Cynthia: Cynthia Spencer-Hadlock is the Executive Director at The Arts Center. She was fortunate to receive a Hallie Ford Fine Arts Scholarship when she graduated from Roseburg High School (a few years ago). She spent 30 years as a studio potter while also advocating for the arts through work for the Oregon Potters Association and at Corvallis Fall Festival (for nine years). Now she serves as our community's head cheerleader for the arts via The Arts Center – right across Central Park from the Best Library in the World.
Cynthia's Picks:
Sometimes by kismet I've ended up reading books thematically. This often happens over the summer.
Theme 1: "Rivers"
There must be something about the flow of the river that compels writers to get all poetic with language…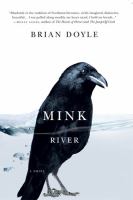 After reading Brian Doyle's Mink River,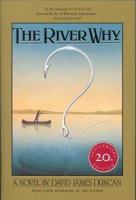 I finally read The River Why by David James Duncan, which someone had recommended a long time ago…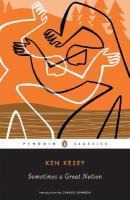 And then I knew I just had to re-read Sometimes a Great Notion by Ken Kesey.
Theme 2: "The Circus"
Another summer had a circus theme, which lends itself to thrilling, magical tales.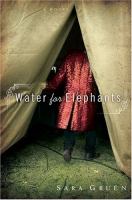 I first read Sara Gruen's Water for Elephants, which tells a dark tale…
And th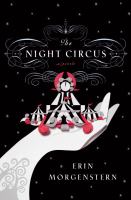 en The Night Circus by Erin Morgenstern was recommended to me by Tiffany at Grass Roots Books & Music because of the magical realism and fantasy combined…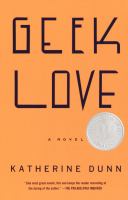 After that I knew I just had to re-read Katherine Dunn's Geek Love, a book that is a thrilling, chilling ride into a very dark realm of love and mind control.
Want more Community Picks? Click here!
Interested in submitting your own picks? Contact bonnie.brzozowski@corvallisoregon.gov