Summer at Your Library for Adults: Read, Create, Celebrate! Do awesome things, win awesome prizes.
Every time I start talking to Dee Curwen I am struck by her energy and passion. Well, that, and her fabulous jewelry. Dee is the force behind the Corvallis Multicultural Literacy Center (CMLC), and, if you haven't made your way there yet, it is a treasure trove of items from all around the world. Anyone from any culture could feel at home at the lovely yellow house on 9th street, which is also home to Casa Latinos Unidos de Benton County. It is also the best place in town for multicultural learning and all local educators should take advantage of their amazing Culture Exploration Kits. From ESL resources to a fully equipped kitchen and cookbooks from all over the world, the CMLC is an amazing resource for our community and one of the many reasons we love living in beautiful Corvallis.
The CMLC is closed the month of August for a summer break, but be sure to visit them when they reopen September 8th!
About Dee: Dee Curwen is the Center Coordinator of the Corvallis Multicultural Literacy Center.
Dee's Picks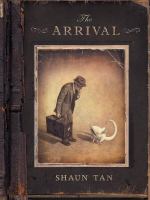 The Arrival by Shaun Tan
A powerful graphic story of the universal immigrant experience.
Crow and Weasel by Barry Lopez
It was worth reading this story for this quote alone: "The stories people tell have a way of taking care of them. If stories come to you, care for them. And learn to give them away when they are needed. Sometimes a person needs a story more than food to stay alive."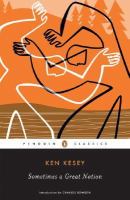 Sometimes a Great Notion by Ken Kesey
This was part of my "Oregon education" when I was new to the state.
Am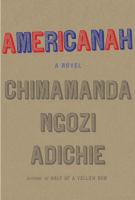 ericanah by Chimamanda Ngozi Adichie
There are so many observations about an immigrant's experience to the US that my copy is full of post-its! Check out Adichie's TED talk on "The Danger of a Single Story."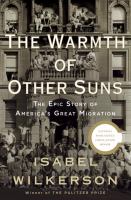 The Warmth of Other Suns: The Epic Story of America's Great Migration by Isabel Wilkerson
Growing up in the segregated South, I knew a tiny piece of this migration, but this book was a revelation.
Orna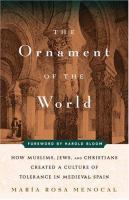 ment of the World: How Muslims, Jews, and Christians Created a Culture of Tolerance in Medieval Spain by Maria Rosa Menocal
The sometimes-flawed writing is worth overlooking for learning more about this fascinating place and time in history.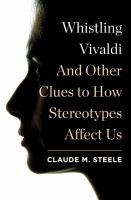 Whistling Vivaldi by Claude M. Steele
Great title inspired by the way internalized stereotypes affect everyone.
The Spiri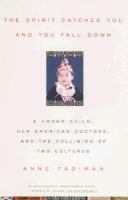 t Catches You and You Fall Down: A Hmong Child, Her American Doctors, and the Collision of Two Cultures by Anne Fadiman
Extremely thought-provoking, this book looks at the impact of cultures through one family's story. Recommended reading for anyone interested in cultural connections, especially anyone in the health professions.
Stubbo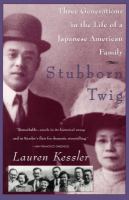 rn Twig: Three Generations in the Life of a Japanese American Family by Lauren Kessler
I never heard of Japanese internment camps until I moved to Oregon as a graduate student. This is a personal Oregon story of Hood River farmers.
A Patte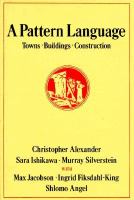 rn Language: Towns, Buildings, Construction by Christopher Alexander, Sara Ishikawa, Murray Silverstein with Max Jacobson, Ingrid Fiksdahl-King, Shlomo Angel
There are certain books which have a significance that defies reason. I discovered this book in the late 1970's and knew I had to own it. Over the years it has been a personal, practical, and philosophical guide to spaces and how I think about them. Especially with public spaces, too often we forget that the spaces we create are "part of the conversation." I am reminded of this every time I am in the Multicultural Center.
Want more Community Picks? Click here!
Interested in submitting your own picks? Contact bonnie.brzozowski@corvallisoregon.gov