The Benton County Historical Museum is one of my favorite local places. The exhibits are always fascinating and bring me that much closer to understanding what makes Benton County the place it is today. A behind-the-scenes tour I was able to take a few years ago was a dream come true for this history nerd. There were so many treasures in their storage facilities, including horse-drawn carriages, late 19th and early 20th century tractors and appliances of all variety, and gorgeous historic quilts, most of which spend time on the exhibit floor at some point. When contemplating our present and future, it is imperative we consider the past and the library is in awe of dedicated people like Irene Zenev who keep institutions like these alive!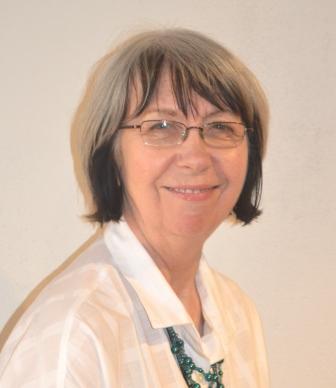 About Irene: Irene Zenev began her museum career in 1985 at the Douglas County Museum of History and Natural History in Roseburg, Oregon as Education Coordinator, then Curator of History. She worked with collections and developed exhibitions and traveling shows.
In 1998, Irene came to Benton County Historical Museum in Philomath as the Exhibitions Curator and served until 2006. After a very short attempt at retirement, she came back to the world of museums to work in museum administration and has been the Executive Director of the Benton County Historical Society and Museum since October, 2007.
Irene's Picks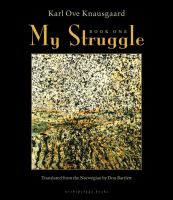 My Struggle by Karl Ove Knausgaard
This is a six volume epic autobiography. I've only read books 1 and 2 this summer. Knausgaard has been compared to Proust, but he's far more readable; in fact he's a wonderful writer with a compelling voice and an astounding capacity for detail.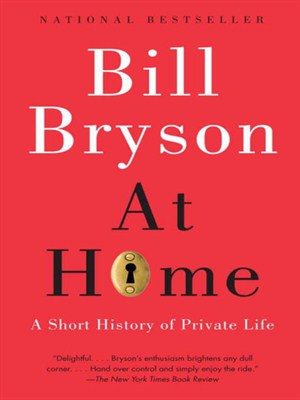 At Home: A Short History of Private Life by Bill Bryson
Since I'm in the museum business, I found this book a fascinating history of the evolution of how people have designed and used houses and the things they contain.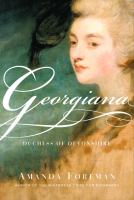 Georgiana The Duchess of Devonshire by Amanda Foreman
The Duchess was an amazingly independent woman for her time, politically active, socially brilliant.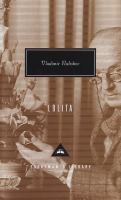 Lolita by Vladimir Nabokov
One of the most beautifully-written novels I've ever read.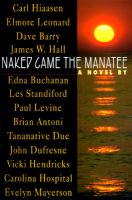 Naked Came the Manatee by Carl Hiaasen et al.
This suspense thriller was written by 13 Florida journalists, each writing one chapter. It's like a progressive dinner in words.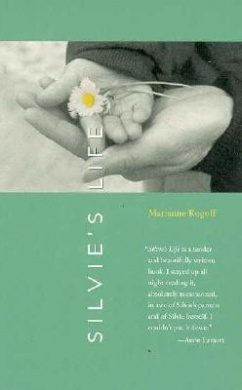 Silvie's Life by Marianne Rogoff
Written by an artist, this is an intimate portrait of a mother's experience with her infant child. I get emotional just thinking about this small book.
Want more Community Picks? Click here!
Interested in submitting your own picks? Contact bonnie.brzozowski@corvallisoregon.gov