Summer at Your Library for Adults: Read, Create, Celebrate! Do awesome things, win awesome prizes.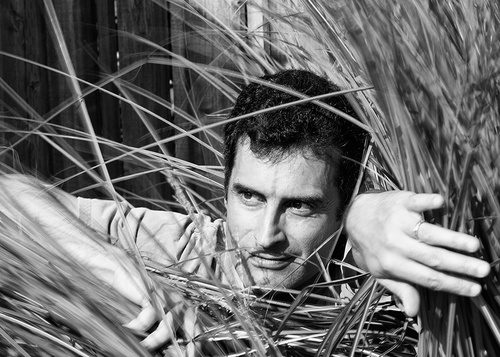 We might be biased, but John Ritchie is our favorite local photographer (full disclosure: one of our librarians is married to him!). When we spotted this article about his photographs of forlorn couches in the Corvallis Gazette-Times earlier this summer, we knew his fascinating way of capturing the world would make him the perfect candidate for Community Picks. His photographs are rich and affecting; while some are dark and haunting, others are whimsical with gorgeous color, and most are taken at night. Lucky for us, John has obliged our Community Picks request and has created this fantastic list we are thrilled to present.
Don't miss John's latest exhibit, Night's Quiet Light, through September 10th in the Memorial Union Concourse Gallery!
About John: During the weekdays I work in information technology but the nights and weekends are a conflict between reading, photographic art and all the necessary household tasks that need doing.
See more of John's photographs here: http://www.johnritchieimages.com/.
John's Picks: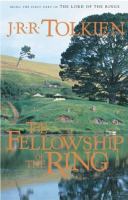 Lord of the Rings by J.R.R. Tolkien
The Lord of the Rings is my all-time favorite book. I read it for the first time when I was 10 or 11 and have read it many times since.
Always Coming Home by Ursula K. LeGuin
Ursula K. LeGuin is probably my favorite author and picking only one of her books is difficult. But I think my favorite of hers may be Always Coming Home. It's a difficult read, but the way she weaves a tapestry of a future utopian culture using songs, poems, stories and other fragments is fascinating, unique and very effective.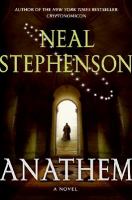 Anathem by Neal Stephenson
Picking a favorite book by Stephenson is also hard, but Anathem may be it. Fascinating plot, interesting characters, strange culture, mind-expanding prose – it's science fiction at its best.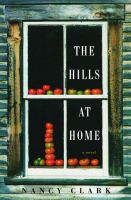 The Hills at Home by Nancy Clark
I love the characters in this book, and the family life is deftly done.
Be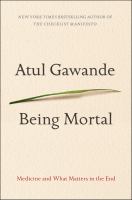 ing Mortal by Atul Gawande
I'm recommending this non-fiction book to everyone who plans to grow old in the United States, or knows somebody who is.
Two of my favorite photography books: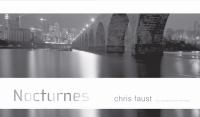 Nocturnes by Chris Faust
This book of nighttime black and white panorama photographs has been a major inspiration for my work. I particularly like his photographs of the Great Lakes area in winter.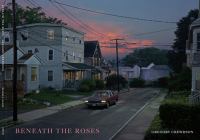 Beneath the Roses by Gregory Crewdson
Crewdson's meticulous scene setting enables him to conceive of and execute complex emotional scenery. I admire his ability to see and manifest his artistic vision.
Want more Community Picks? Click here!
Interested in submitting your own picks? Contact bonnie.brzozowski@corvallisoregon.gov