Summer at Your Library for Adults: Read, Create, Celebrate! Do awesome things, win awesome prizes.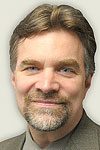 Since Mike McInally emceed our most awesome Sip & Spell Spelling Bee in January 2015, he has become one of our most favorite people. With many years of experience as a newspaperman, Mike is someone who can truly appreciate the written word in all its glory. From moderating local election debates to covering local events, I'm not sure there is a better person in town to ask for insights into our small community. Considering his all-knowingness, we knew he was the perfect candidate for Community Picks and we had no trouble getting him to say yes. In fact, he even devoted his weekly column, Think Too Much, to our fabulous Community Picks where you can find an even fuller list of picks then the one presented here.
About Mike: Mike McInally is the Editor of the Corvallis-Gazette-Times and the Albany Democrat-Herald.
Mike's Picks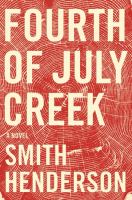 Fourth of July Creek by the Portland writer Smith Henderson is a worthy summer read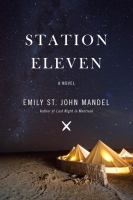 As is Station Eleven by Emily St. John Mandel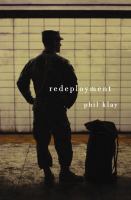 Page for page, Phil Klay's Redeployment, his shattering series of stories, may be the best book I've read this year

The death earlier this year of the esteemed Northwest writer Ivan Doig may prompt a rediscovery of some of his work.
His best book is the terrific memoir This House of Sky, but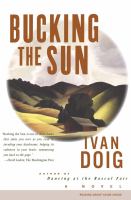 Bucking the Sun may be his best summer read.
More Mike's Picks
So many great picks appear on Mike's list, so don't miss it here! Below are links to his list of additional picks in the library's catalog that you can find in his column along with the reasons why he chose them: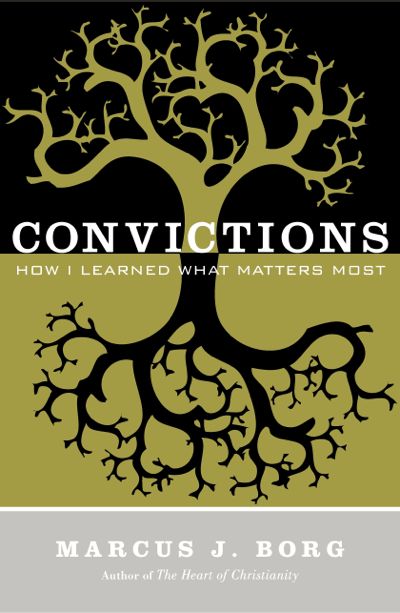 Convictions by Marcus Borg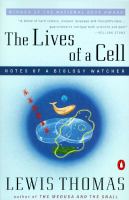 The Lives of a Cell by Lewis Thomas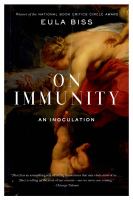 On Immunity by Eula Biss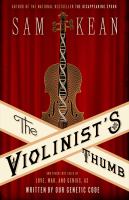 The Violinist's Thumb by Sam Kean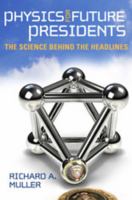 Physics for Future Presidents by R. Muller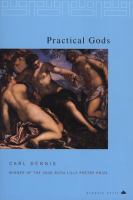 Practical Gods by Carl Dennis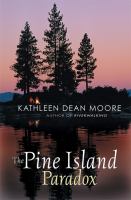 The Pine Island Paradox by Kathleen Dean Moore
Want more Community Picks? Click here!
Interested in submitting your own picks? Contact bonnie.brzozowski@corvallisoregon.gov