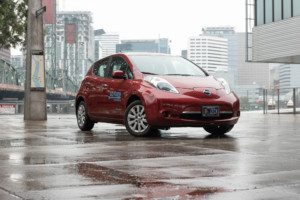 Thursday, April 18 | 5:00 – 6:15 PM | Corvallis-Benton County Public Library, Main Meeting Room

Representatives from Forth, a Portland-based nonprofit, present an exciting EV 101 workshop on everything you need to know about going electric.
Join us to learn the long term financial and environmental benefits of going electric, the difference between electric and hybrid and rebates and tax incentives to owning an EV.
Light snacks provided!