Visit the Corvallis-Benton County Public Library's branch locations for great programs for kids and teens! Contact your local community library for more information about upcoming events for all ages.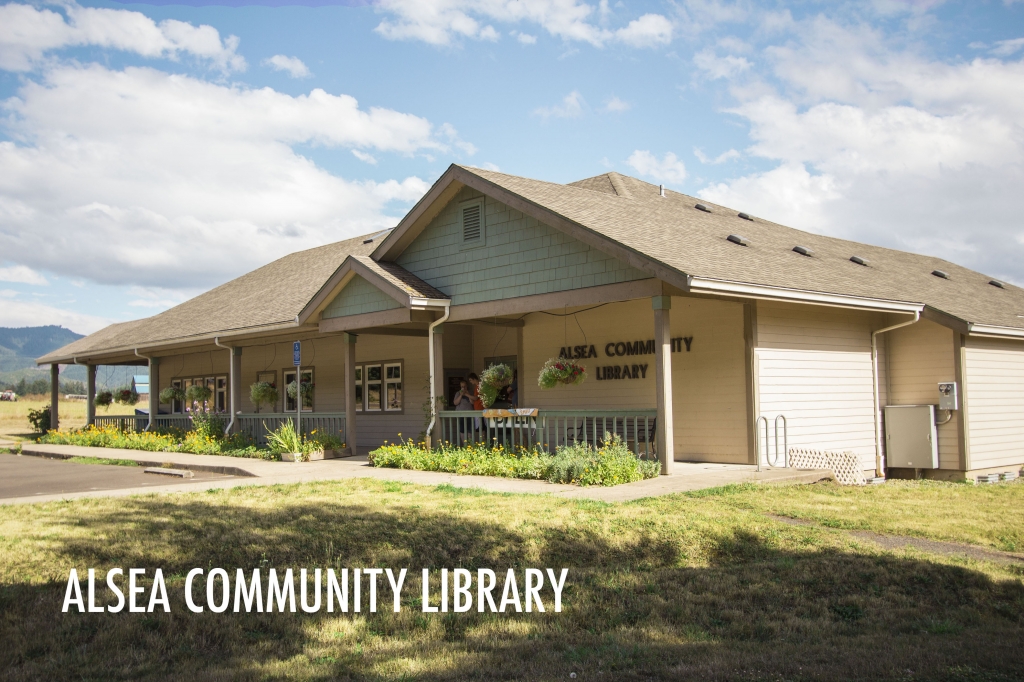 Alsea Community Library Events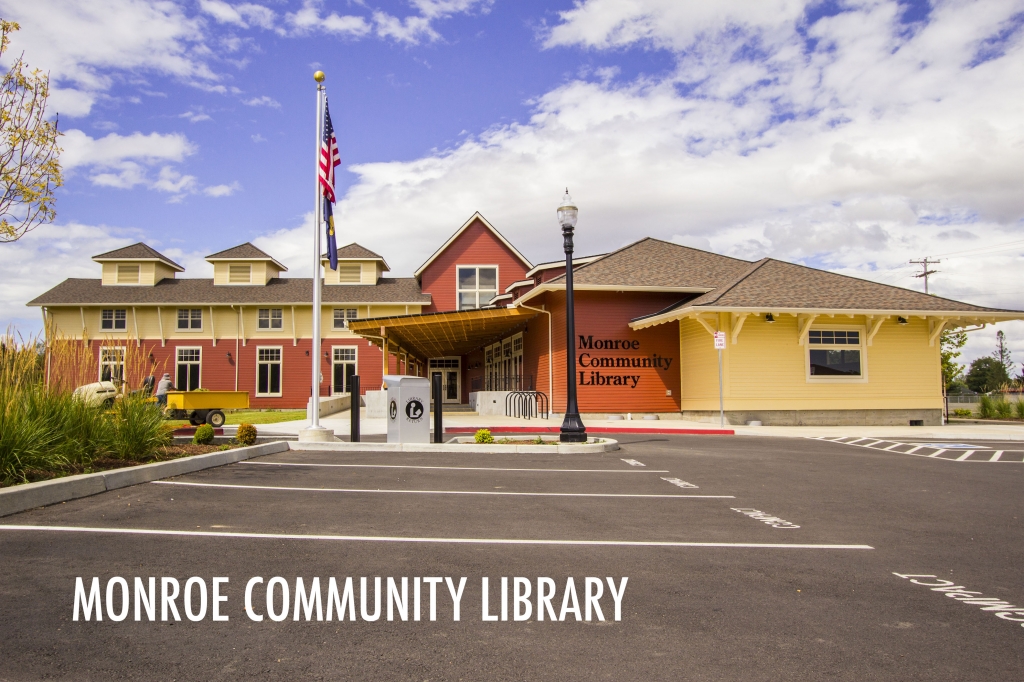 Monroe Community Library Events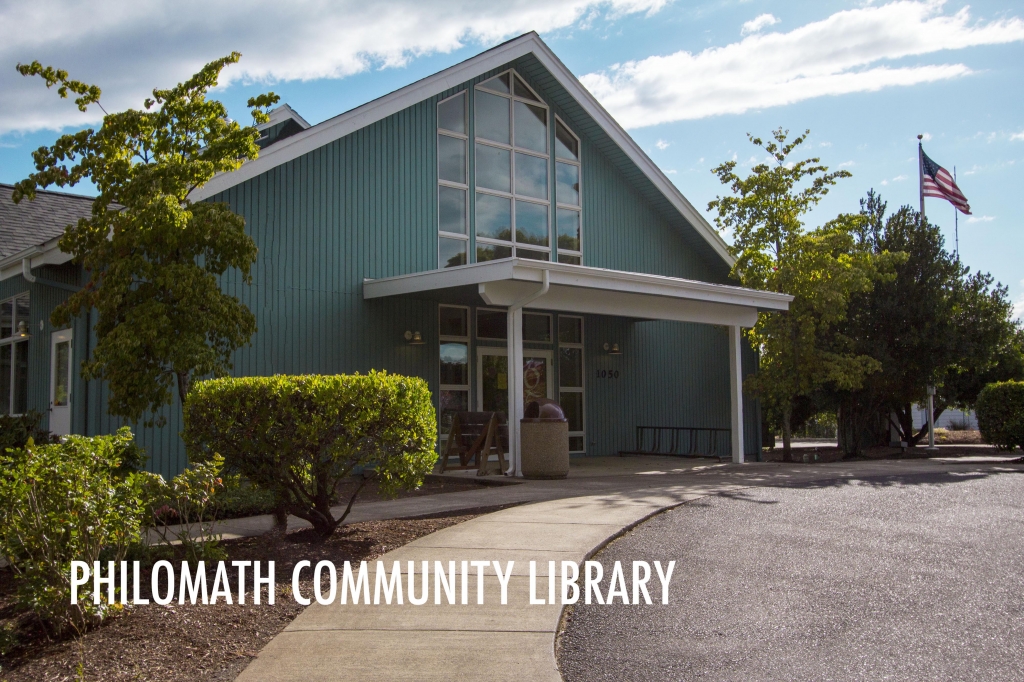 Featured Kids Events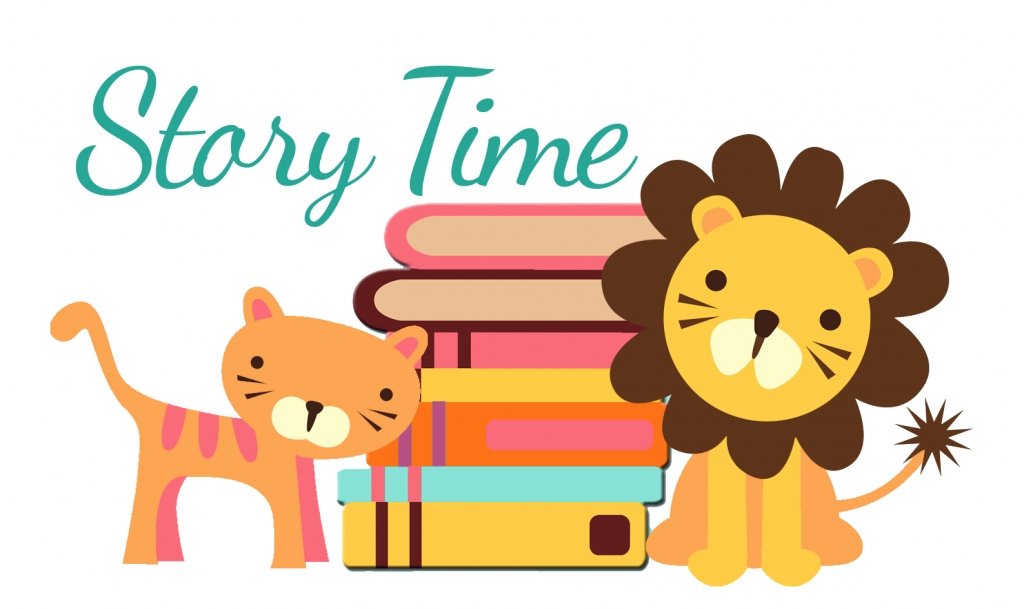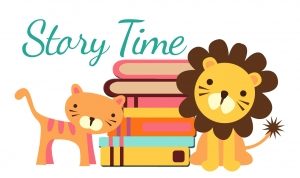 Toddler Storytime
2nd and 4th Tuesdays, 10:30 am
Alsea Community Library
Stories, Rhymes, Songs and more! Program for children from 14 months to 4 years and their participating parent or caregiver. 2nd and 4th Tuesdays at 10:30 am.
---
Squishtivities! Floating Chalk Leaf Art
Tuesday, November 1st, 11:00 am
Monroe Community Library
Presented by Strengthening Rural Families. This is an exciting adventure in play, created especially for adults and their children using arts and crafts and 'messy' play to promote problem-solving, fine motor skills, parent/child relationships and creativity!
---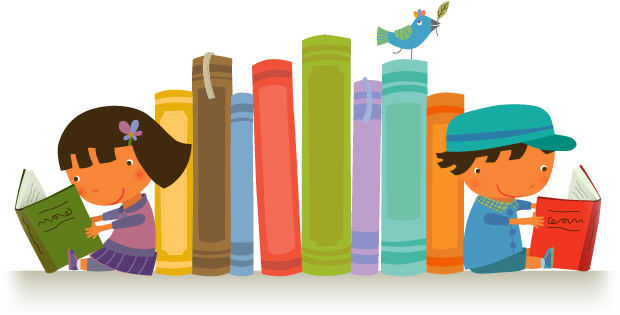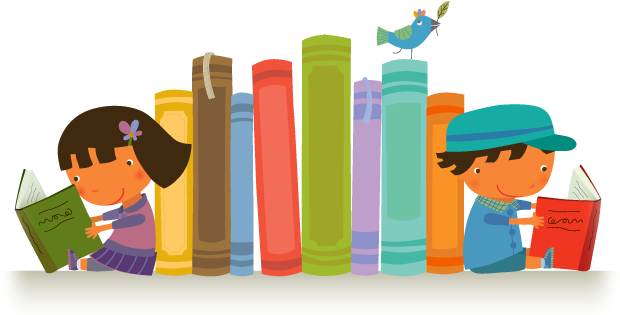 Leap into Reading Book Club
1st Friday of the month, 1:00-2:00 pm
Philomath Community Library
The Leap Into Reading Book Club is a program for new readers! Each month a new early reading title will be available for pick-up at the Philomath Community Library. Grab a copy of the title and enjoy! Then join us for a book discussion, activities, and a snack! Discussions are scheduled for the 1st Friday of every month from 1-2pm. For more information, call the Philomath Community Library: 541-929-3016.
2016-2017 Titles:
Penny and Her Marble
Berkley, the Terrible Sleeper
Squirrels on Skis
There's No Place Like Space!
Cookies: A Mr. and Mrs. Green Adventure
Hamster Holmes: A Mystery Comes Knocking
Splat the Cat and the Duck with No Quack
Gilbert and the Lost Tooth
Henry and Mudge in the Green Time
---
Mother Gooses Asks Why: Seeds!
November 2, 10:00-11:00 am 
Philomath Community Library
Join us for a special seed-themed storytime followed by hands-on activities that encourage exploration of science, literature and math! This program is designed for preschool-age children and their families.
---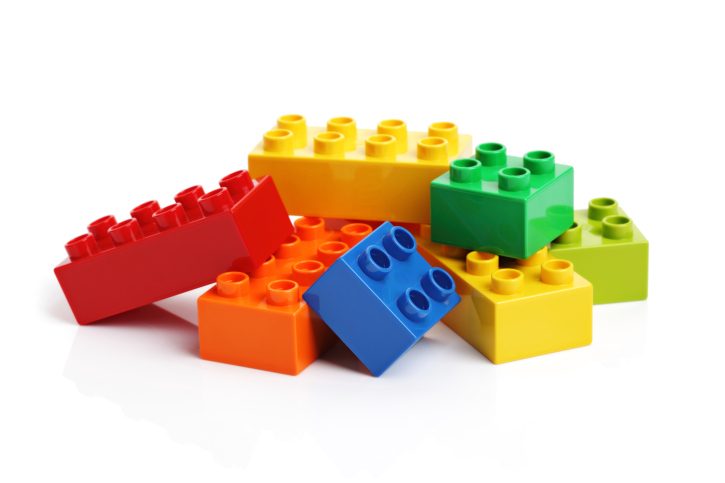 Block Party: LEGOs @ Your Library!
Friday, November 18th, 1:00-3:00 pm
Philomath Community Library
Join us monthly to build with LEGOs, K*Nex, Snap Circuits, and more! This program is open to ages 3-12. We will issue monthly building challenges to help inspire!