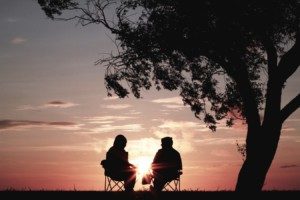 Thursday, Nov. 8th | 6:30 – 7:30 p.m. | Main Meeting Room |

Join special guest speaker Robert Jackman of the Society for Financial Awareness (SOFA) for this free seminar, Exploring Your Options for a Quality Retirement, where you will:
Look at your options at distribution time from a company retirement plan
Understand the impact of erosion through inflation and taxation
Learn proper steps in reviewing 401(k) performance
Understand why plan design is critical
About the Society for Financial Awareness (SOFA): The Society for Financial Awareness is a non-profit, public benefit corporation. Their mission is to provide financial education across America, one community at a time. More information may be found here: www.sofausa.org.
PC: Harli Marten, Unsplash