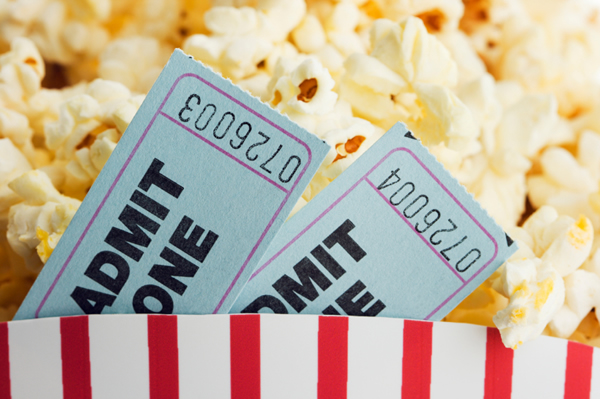 Wednesday, July 3 | 3:00 & 6:00 p.m. | Main Meeting Room |
Children and their families are invited to watch a movie (and it's sequel) about a lovable bear and his human family in London. Rated PG.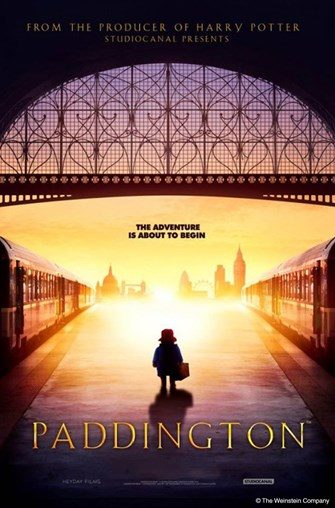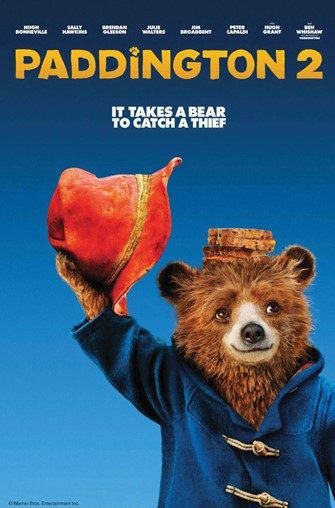 A variety of family movies are shown in the Main Meeting Room of the Corvallis-Benton County Public Library throughout the year.  All movies are free. Feel free to bring your own snacks, if desired. Family Movie Days are sponsored by the Friends of the Library. For more information, call Youth Services 541-766-6794.