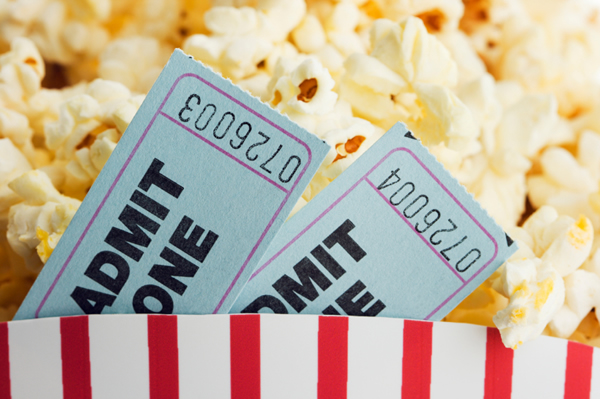 January 5 | 11:00-5:30 p.m. | Main Meeting Room
Enjoy a Saturday of family movies at the library!
Saturday, January 5:
Cinderella (G)
11:00 a.m. – 12:20 p.m.
Forced to do additional chores by her stepmother, Cinderella is about to miss the royal ball until her fairy godmother and friendly mice help her.
Lady & the Tramp (PG)
12:30 – 1:45 p.m.
Experience the thrilling adventures of Lady, a lovingly pampered cocker spaniel, and Tramp, a freewheeling mutt with a heart of gold. This heartwarming tale now charms a new generation of families and fans with its exquisite animation, unforgettable songs, and one of the greatest love stories of all time.
Aristocats (PG)
2:00 – 3:15 p.m.
This enchanting tale begins in Paris, when a kind and eccentric millionairess wills her entire estate to her family–family of adorable high-society cats.
Jungle Book (PG)
3:30 – 5:15 p.m.
Follows the adventures of Mowgli, who has been raised by wolves in the Indian jungle, as he leaves his family to find a village of men, eluding the fierce tiger Shere Khan and making many new friends along the way.
A variety of family movies are shown in the Main Meeting Room of the Corvallis-Benton County Public Library throughout the year.  All movies are free. Feel free to bring your own snacks, if desired. Family Movie Days are sponsored by the Friends of the Library. For more information, call Youth Services 541-766-6794.