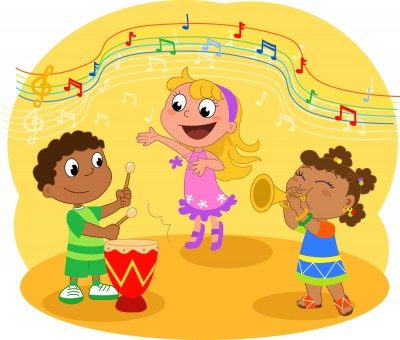 Saturday, May 18 | 10:30 a.m. | Main Meeting Room

Family Music Fun is a family-participation music and movement class led by experienced music instructors. Come prepared to move and join in the fun!
If you have a few minutes, please fill out a quick evaluation form & let us know what you think of this program! We'd love to hear from you!
For more information, contact Youth Services, 541-766-6794.
Early literacy program evaluation – we would love to hear from you!