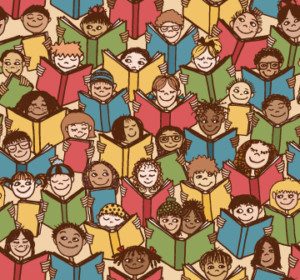 Saturday, December 1, 10:00 AM – 4:00 PM |  Sunday, December 2, 11:00 AM – 3:00 PM| Main Meeting Room |

The Friends of the Library holiday book sale is here again! This is a great opportunity to find gift-quality and reasonably priced books, CDs, DVDs. The sale will take place in the Corvallis-Benton County Public Library's main meeting room. The hours are as follows:
Saturday, December 1 from 10:00 AM – 4:00 PM
Sunday, December 2 from 11:00 AM – 3:00 PM
Friends of the Library members will have access to book sale items on Friday, November 30, for two hours only, between 3:30 – 5:30 PM. Anyone can become a member for $10 at the door.
The annual holiday book sale benefits the libraries of Alsea, Corvallis, Monroe, Philomath and the Bookmobile. More information is available on the Friends of the Library website.