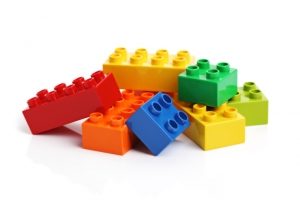 Monday, February 5, 2018* | 3:30-4:30 pm | Main Meeting Room
Come build with other Lego fans! Legos provided. Feel free to bring your own, too. Grades K-5. Drop in. For more information, contact Youth Services 541-766-6794.
Winter-Spring 2018 Schedule:
*No January event due to the New Year's Holiday closure.
Monday, February 5 | 3:30-4:30 pm | Main Meeting Room
Monday, March 5 | 3:30-4:30 pm | Main Meeting Room
Monday, April 2 | 3:30-4:30 pm | Main Meeting Room
Monday, May 7 | 3:30-4:30 pm | Main Meeting Room