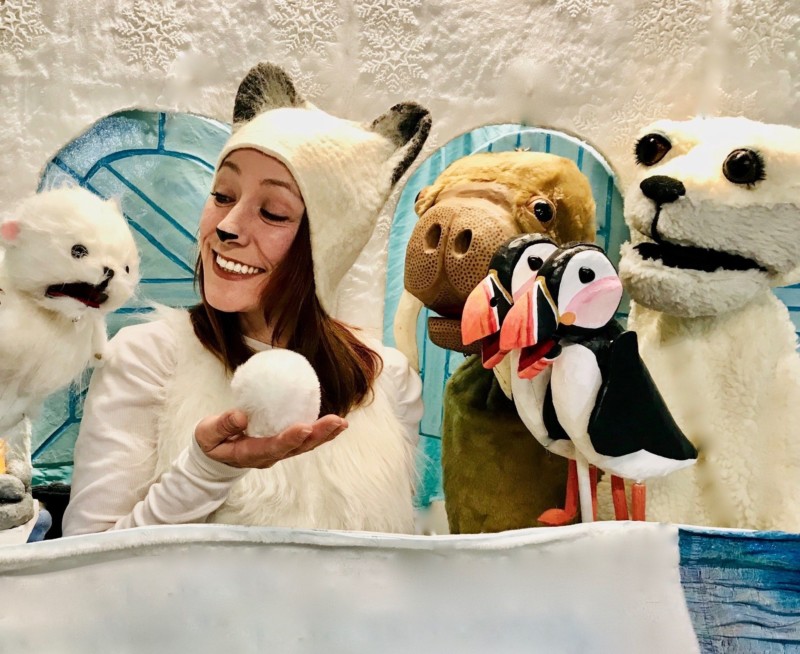 Friday, January 3, 2020 | 1:00 pm | Main Meeting Room |
The musical story of the old French folktale, Stone Soup, is recreated by puppets and set in the snowy arctic, where a clever fox, an arctic lemming, a walrus, puffins, a polar bear, and a magical narwhal figure out how to share food so everyone can enjoy a delicious meal! Presented by Pegasus Puppet Theatre. Family program, all ages welcome.
Sponsored by the Friends of the Library.