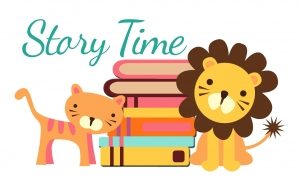 Join us for storytime! Storytimes are approximately one-half hour long and are filled with stories, songs and fingerplays designed for infants, wobblers, toddlers, or preschoolers.
The goal of storytime is to promote the joy of shared reading, the benefits of early literacy, and the importance of the caregiver-child connection.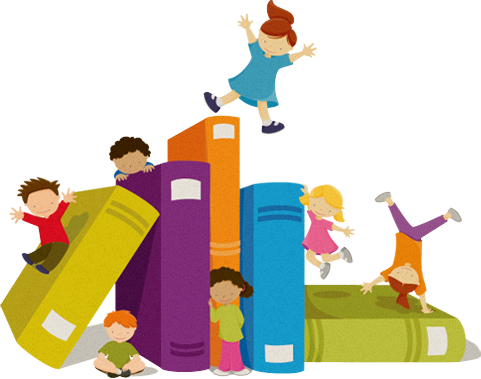 Corvallis Storytime Schedule
Family Storytime (all ages): Mondays at 7 p.m.
Infant Storytime (birth-1 year): Tuesdays at 10 a.m.
Wobbler Storytime (1-2 years old): Wednesdays at 10 a.m.
Toddler Storytime (2-3 years old): Thursdays at 10 a.m.
Preschool Storytime (3-5 years old): Fridays at 10 a.m.
Saturday Stories (all ages): 1st Saturdays at 10 a.m
¡los CUENTOS! (bilingual English/Spanish storytime) (all ages): 2nd Saturdays at 10 a.m.