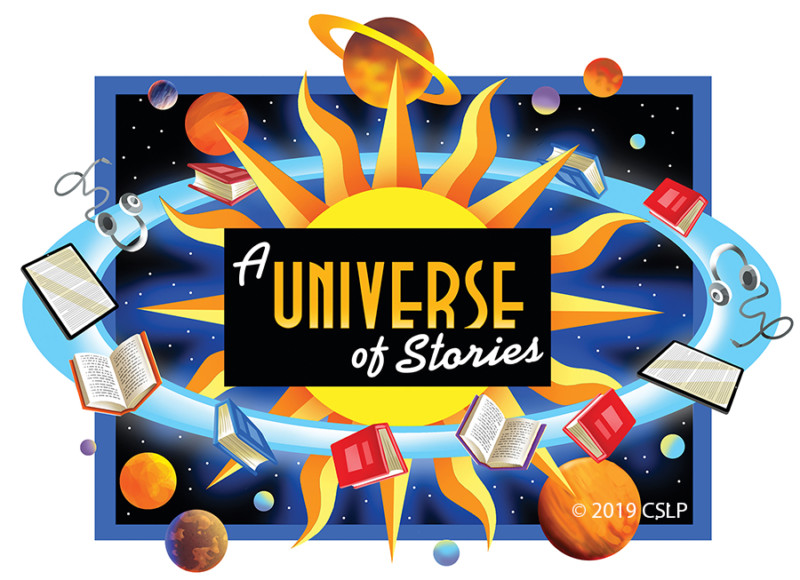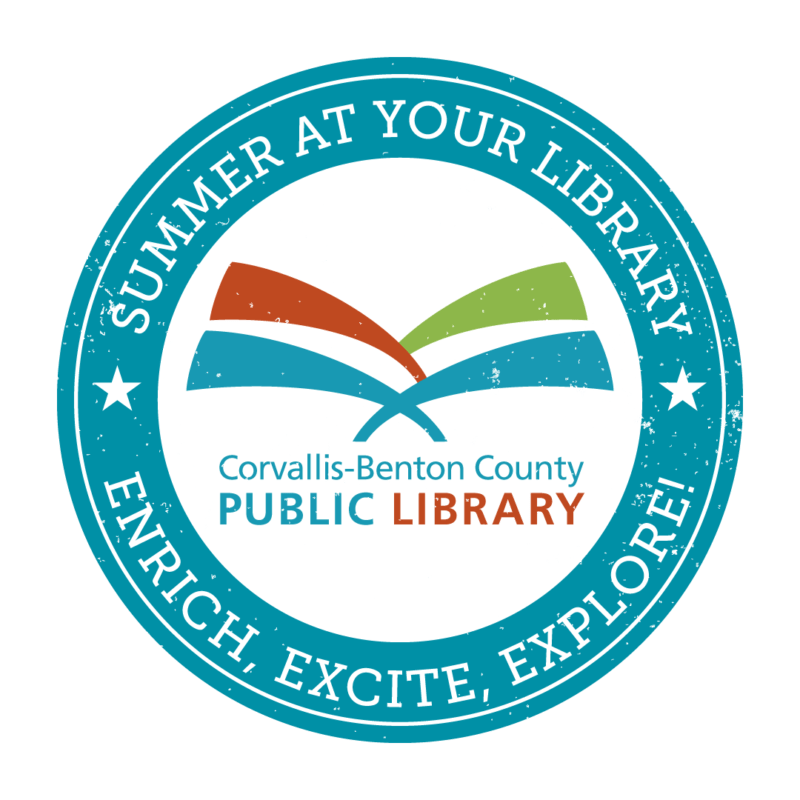 June 8 – August 31, 2019 | All Library Locations |
All ages are invited to participate in the 2019 Summer Reading Program: A Universe of Stories! Starting June 8th, you may pick up your summer reading materials – which includes a free book, while supplies last. Summer reading is a yearly library program that encourages people of all ages to read over the summer. It helps support early literacy skills and builds a positive relationship with books and reading for very young children. For older youth, reading over the summer helps maintain reading skills and prevents the "summer slide". For adults, it's a fun way to incorporate reading into the busy summer months.
Learn more about how you can participate, enter a chance to win prizes, and enjoy an assortment of free events this Summer at Your Library.