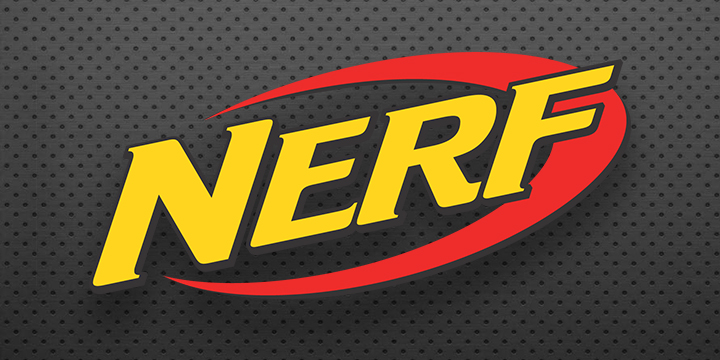 Stay tuned for the next Tween Nerf Night!
If you are in the 4th-6th grade, join us for an after-hours Nerf event! Un-modded Nerf equipment welcome; safety glasses required and provided! Registration for this event is required and space is limited.
If you have any questions, contact the Youth Reference Desk at 541-766-6794.
Upcoming events:
TBA