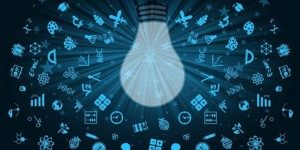 Meet virtually with a librarian!
Sign up here: bit.ly/virtualaskalibrarian*
Set up a video appointment with a librarian to ask questions, receive assistance, or find your next great read. Librarians are available to provide tech help, reading suggestions, help using our online services such as downloading ebooks, and more.
What would you normally ask the librarian at the library? Ask them in this face-to-face appointment!
Appointments are held via GoToMeeting. You will receive details on how to join the meeting upon signup. You can connect to your appointment on computer or mobile device.
*Please contact us if the days and times available do not work for you and we may be able to accommodate your schedule.