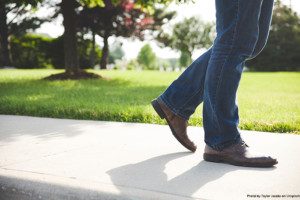 Interested in joining a summertime walking book club?
Stop by or call the 2nd floor reference desk for more details: 541-766-6702.
This is a book club that will meet in June, July & August at the Corvallis-Benton County Library. We will have a discussion about the book for 45 minutes, followed by a 45-minute walk where we can continue chatting.