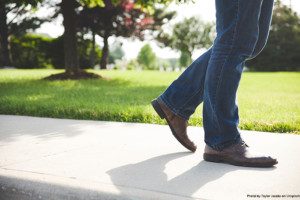 Interested in joining a summertime walking book club?
You can vote on times and titles between now and March 15th.
Fill out a ballot form below, pick one up at the library, or print one here and bring it to the library.
This is a book club that will meet in June, July & August at the Corvallis-Benton County Library. We will have a discussion about the book for 45 minutes, followed by a 45-minute walk where we can continue chatting.
Once the details are set, an email will be sent announcing the Club's meeting dates/times and selected titles. In addition, each month a reminder email will be sent. Email addresses will be kept confidential and only used for book club.