Early Literacy Newsletters – Check out the latest newsletter from the Youth Services Department at the Corvallis-Benton County Public Library!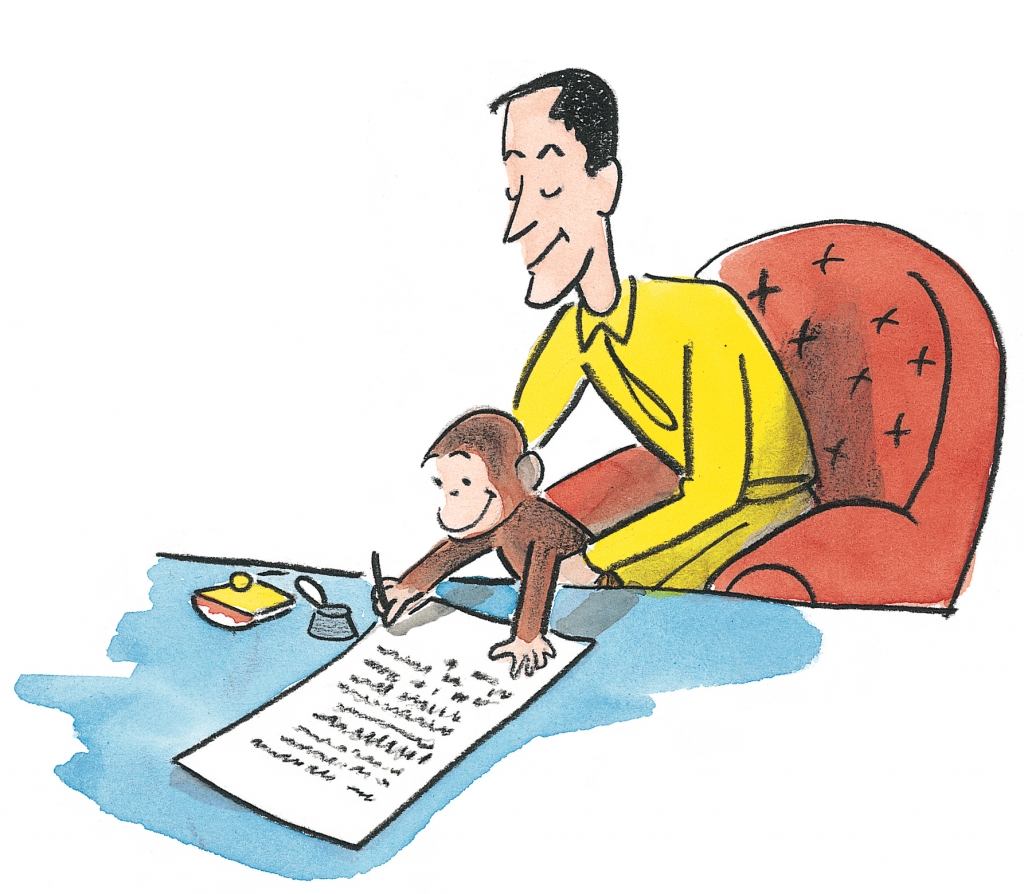 The Youth Services Librarians publish a quarterly newsletter on early literacy topics for parents and caregivers of children ages birth to six years-old. Each issue contains recommended books, literacy tips, music picks, and more.
Sign up to receive the Early Literacy Newsletter in your inbox.
Browse the Early Literacy Newsletters