We are here to help!  There are plenty of ways to get a hold of us.  Be it about checking out materials, research questions or our next storytime!
Reference: 541-766-6793
Circulation: 541-766-6448
askalibrarian@corvallisoregon.gov
Text: 541-326-0100
Location, hours of operation, and contact information for specific branches within our system can be found at our Locations and Hours page.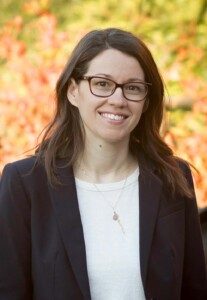 Library Director
Ashlee Chavez ashlee.chavez@corvallisoregon.gov
Deputy Director
Andrew Cherbas andrew.cherbas@corvallisoregon.gov
Administration Office
541-766-6928
Circulation
541-766-6926