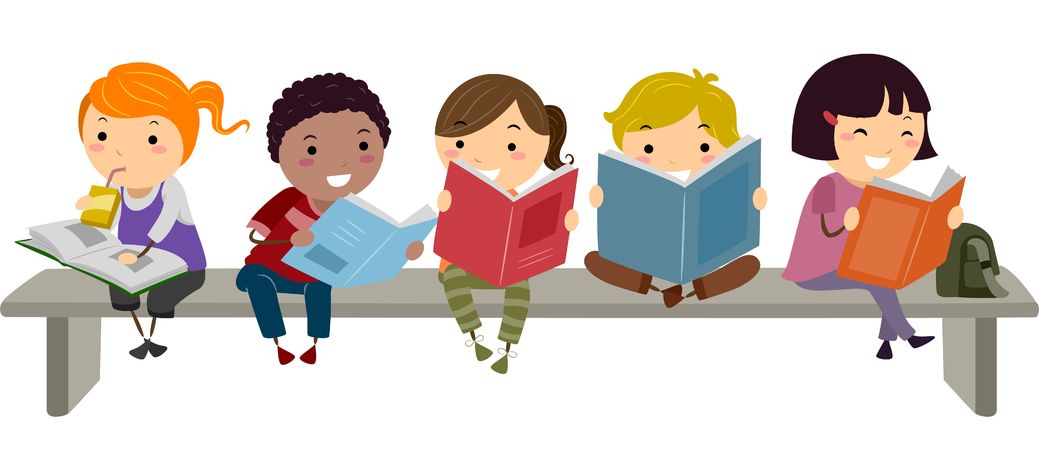 When children are allowed to choose their own books, they read more and develop lifelong reading habits and strategies. Cuando pueden escoger sus propios libros, los niños leen más y forman costumbres y estrategias de lectura que les servirán durante toda su vida.
Reading isn't always a quiet activity! Kids need to talk before, during, and after reading to develop comprehension skills. La conversación puede dar vida a la lectura. Los niños tienen que hablar antes de, durante, y después de leer; eso facilita la comprensión.
Recommendations from the Youth Services Librarians:
Bridge Books: Tween to Teen (J to YA)
Chapter Books & Graphic Novels for New Readers
Mindfulness Books for Children
*Personalized Picks* – just for you!
Reading Beyond: For Children in Grades K-1 Reading at a 3rd Grade level
Reading Beyond: For Children in Grades 2-3 Reading at a 5th Grade level
Reading Beyond: For Children in Grades 4-5 Reading at a 7th Grade level
Staff Picks: Favorite Books of 2020
Welcome New Neighbors (Immigrants/Refugees)