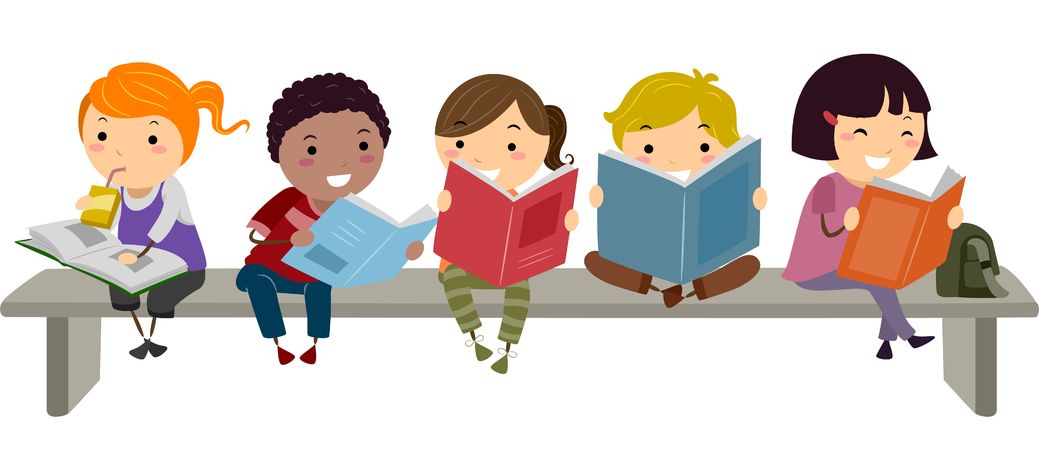 Recommendations from the Youth Services Librarians:
**The CBCPL Favorite Books of 2020 list is here!**
This page is under construction! Thank you for your patience!
Bridge Books: Tween to Teen (J to YA)
Chapter Books & Graphic Novels for New Readers
Mindfulness Books for Children
*Personalized Picks* – just for you!
Reading Beyond: For Children in Grades K-1 Reading at a 3rd Grade level
Reading Beyond: For Children in Grades 2-3 Reading at a 5th Grade level
Reading Beyond: For Children in Grades 4-5 Reading at a 7th Grade level
Welcome New Neighbors (Immigrants/Refugees)