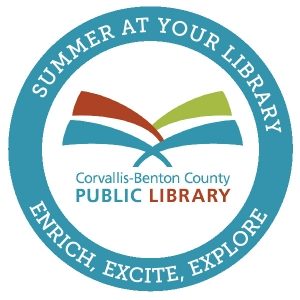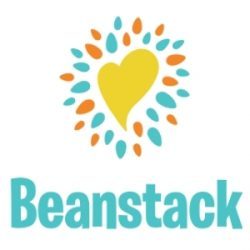 READ & COMPLETE ACTIVITIES. Track how frequently you're reading and earn badges for activities completed to earn points toward entry into our monthly prize drawings.
WIN PRIZES. For every 10 points you earn for reading and earning badges between June 1st and August 31st you will be entered into a monthly prize drawing. Earn up to 40 points per month to be entered up to four times into each month's drawing. There will be prize drawings in July, August, and September.
For ages 18 years and older.
Prefer to play on paper? Download, print, and complete the reading and activity log instead! Available in Spanish!
If you have a question, please do not hesitate to ask us: cbcpl.net/contact-us