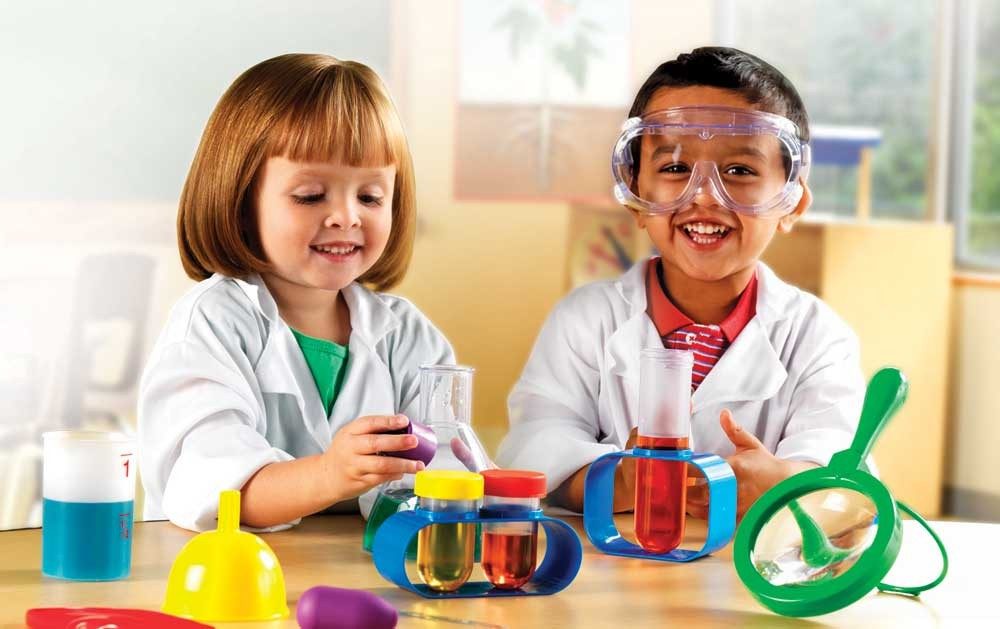 Saturday, May 27 | 10:00 a.m. | Youth Activity Room
Join us for a five senses themed storytime followed by hands-on activities that encourage exploration of science, literature and math! This program is designed for preschool-age children and their families.
My Five Senses: Touch, See Hear, Smell, Taste!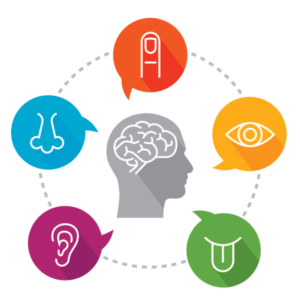 Let's read, create, and celebrate our way through science!
Preschool Science Saturday and Mother Goose Asks Why programs incorporate children's books and hands-on activities to explore science and math concepts for preschoolers and their families. These programs are held quarterly in all of the branches of the Corvallis-Benton County Public Library. For more information, contact Youth Services 541-766-6794.