Currently taking a break until Fall 2017.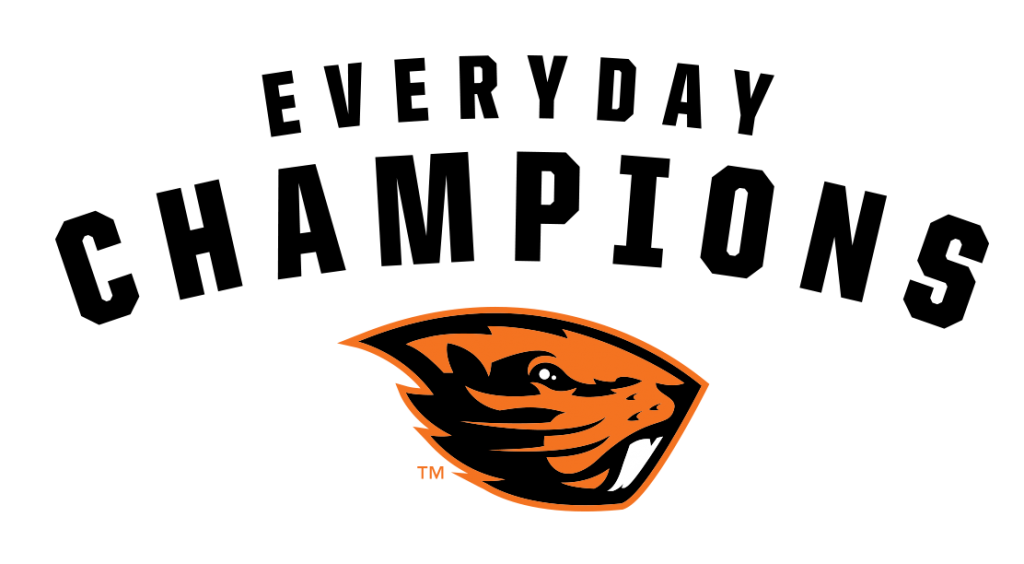 Younger readers can practice reading with an athlete from Oregon State University. Readers are encouraged to bring their own book or use one from the library.
This program will be taking a break over the summer months, but will start up again in the fall. Please check back soon for Fall 2017 dates and times!
For more information about the program, please contact the Youth Services Reference Desk at 541-766-6794.